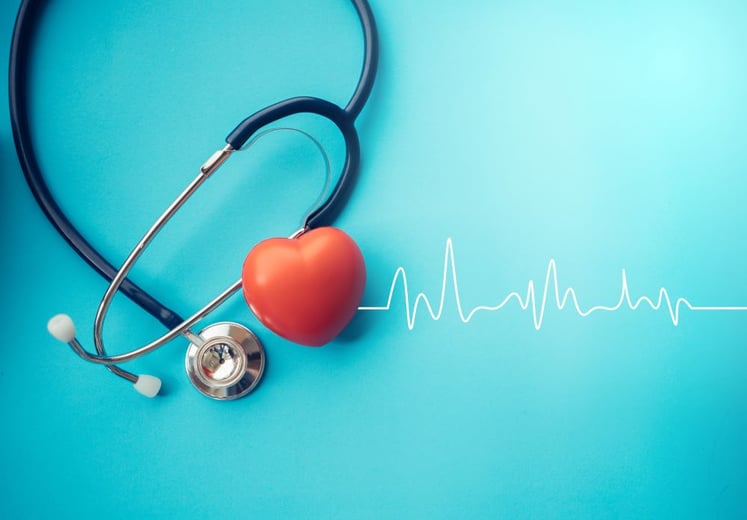 We value life and health. Life expectancy has increased consistently in the last century, and we have found treatments and cures for different diseases. The pandemic has also proven that we have the technology in place to offer relatively quick turn arounds for vaccines.
A good portion of financial resources are being poured into medical research each year. We not only have invested in vaccines, treatments, medicines, and clinical trials. Globally we are truly concerned with lengthening lives and reducing pain.
From diagnosing to surgery, many start-ups worldwide are developing highly technical solutions to streamline patient information, monitoring, and treatment while improving precision, and recovery times. You can read more about 2022 challenges in the medical industry in this blog post.
One of the main components for End-to-End Automated Diagnostic Laboratories, Automated Pharmacies, Surgical Robotics, and Rehabilitation Machines is hardware. Those small green boards with chipsets, Inputs/Outputs, ports, and processors certainly help preserve and improve health. Let's review some considerations that influence how you source hardware in medical applications.
Human Factor and Certifications
The adoption rates of new technologies are low in the medical industry. The two main factors are resistance to change and regulatory certifications. First, patients do not have an "standard" size. Size depends on age, ethnicity, sex, among many other considerations. Consequently, it is difficult to mass produce prosthetics, for example. In addition, unless equipment is truly user-friendly, most people will stop using it if they feel overwhelmed or if it brings unwanted attention to a disability o disease. In addition, end users vary greatly in this industry with different educational levels and specializations. While you concentrate in solving your end user pain points and creating a positive user experience, a hardware manufacturer must meet technical specifications and guarantee full compatibility with the system.
Second, certifications are fundamental to proving an equipment is safe for people. However, it can take years to design, develop, and test an equipment for regulatory purposes. This also translates into long times to market. Most commercial hardware is produced for two or three years while most medical OEM's will require a five-to-seven-year life cycle. This means that by the time you are ready to market your solution, hardware is not being produced any longer. As a result, you need to partner with a manufacturer who has proven experience in certifying equipment and who can guarantee long life cycles of hardware components. In addition, they will be best equipped to correct design issues before they pose a real problem.
Customization
Astronauts do not use a one-size-fit-all gloves. They use custom-made gloves made specifically for them. Hardware in the medical industry works similarly for cutting-edge projects. Even during the initial design and prototyping phases, you will require boards that can meet specific requirements. Therefore, you need to work with a hardware manufacturer that can provide semi-custom options for the initial phases and that can help you jump to mass-production with custom boards. This approach means that software and hardware are developed side by side as a complete system since the beginning. This allows to solve critical problems at the design phases, correctly size components, guarantee long life cycles and safety, but, most of all, obtain a 100% compatibility. You can read more about why Medical OEMs need customized, industrial boards in this blog post.
Security
We also need to mention that for this level of customization and safety, you need to protect your hardware supply chain. One of the easiest ways to jeopardize your operation is by not implementing a secure supply of components through approved and experienced providers. Physical attacks are not common, but they can be as dangerous as digital ones. One of the most common physical attacks is leveraging counterfeit or tampered hardware components which are installed within other equipment, like medical machines, and are later used to gain access to restricted information. If this topic is interesting for you, you can read more about supply chain safety issues and how to avoid them in this blog post.
We should never forget that when developing technology for medical applications our end goal is to lengthen lives and reduce pain. Investments are going to be greater and times to market can be longer, but the result will change the lives of many people.
When choosing hardware for a medical application you should work with an experienced hardware manufacturer who understands considerations around patients, security, and customization in the medical industry. Hardware is one of the components responsible for corporate's financial success and for achieving the intended medical use. Be cautious when sourcing hardware and choosing the hardware manufacturer for your medical applications. If you want to learn more about how to choose a hardware manufacturer, you can read this blog post.
If you want to continue reading about similar topics, visit this page.