Looking for ways to cut down expenses and complexity in manufacturing products? We can help you reduce Capital and Operating Expenses starting at the Board Level.
A year ago, the news about the spreading COVID virus, seemed like a distant reality. Nothing prepared manufacturers for the consequences of lockdowns, social distancing measures, collapsed healthcare systems, travel restrictions, semiconductors shortage, climate changes, and transportation delays.
Before the pandemic, manufacturers were already facing pressing forces to automate and streamline production lines and facilities. Although we discuss solutions for Industry 4.0 and Internet of Things in other blog posts, this time we will focus on how to reinvent your products to save money and increase return on investment (ROI).
Reduce costs by revising the product's design. Start re-inventing your factory by revising the current design effectiveness to decrease product line complexities. Ask yourself if you have many configurations of the same board to fit different equipment. If the capacity required is the same across different products, maybe it is time to change the board design. This will not only reduce complexity, but it will save you money as you will be able to negotiate better prices for quantity purchases. Furthermore, by reducing the overall chassis footprint, you will require fewer materials and decrease expenses. As a result, you will better control the inventory in your facilities, thus lessening storage costs.
It is true. The equipment you produce might not adapt to market-available solutions. However, you can partner with a hardware OEM, like Contec, who can design the perfect board for your application. A team of experienced engineers will design a solution based on your equipment-specific requirements, and they will match footprint, components, and configuration required.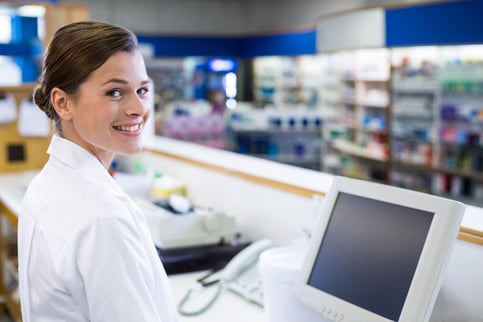 Partner with supply chain experts who own national factories. Find a hardware OEM with both manufacturing facilities in Asia and the United States, like us. Since we own the design and the factories, we will be able to produce your solution for as long as necessary independently from third parties. We will also take advantage of our national factory to help reduce lead times. In fact, our US facility includes a clean room, VAVE Engineering, and post-production support. We have ISO and ITAR certifications as well.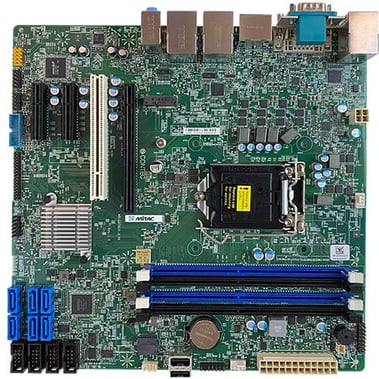 Control the life cycle of your products. We can help you manage and control the life cycle of your solution. First, we use robust components and own the firmware at the BIOS level. In addition, we have over 40 years of experience with medical manufacturers and we understand stringent and resource-intensive certification processes and requirements. We will employ our services to help you avoid re-certification costs when possible and accompany new certification processes when necessary.
Contec can effectively help you decrease manufacturing costs and complexity starting at the board level. To learn more about our product and services, visit www.contec.com. Read a success story.